We strongly believe that companies are more successful when their employees are happy.
We take extra care of our teammates, from their first day at Ideas Engineering to their last. With our employee manual, a 6-month-onboarding plan and a mentor by your side you will always have a landmark of orientation.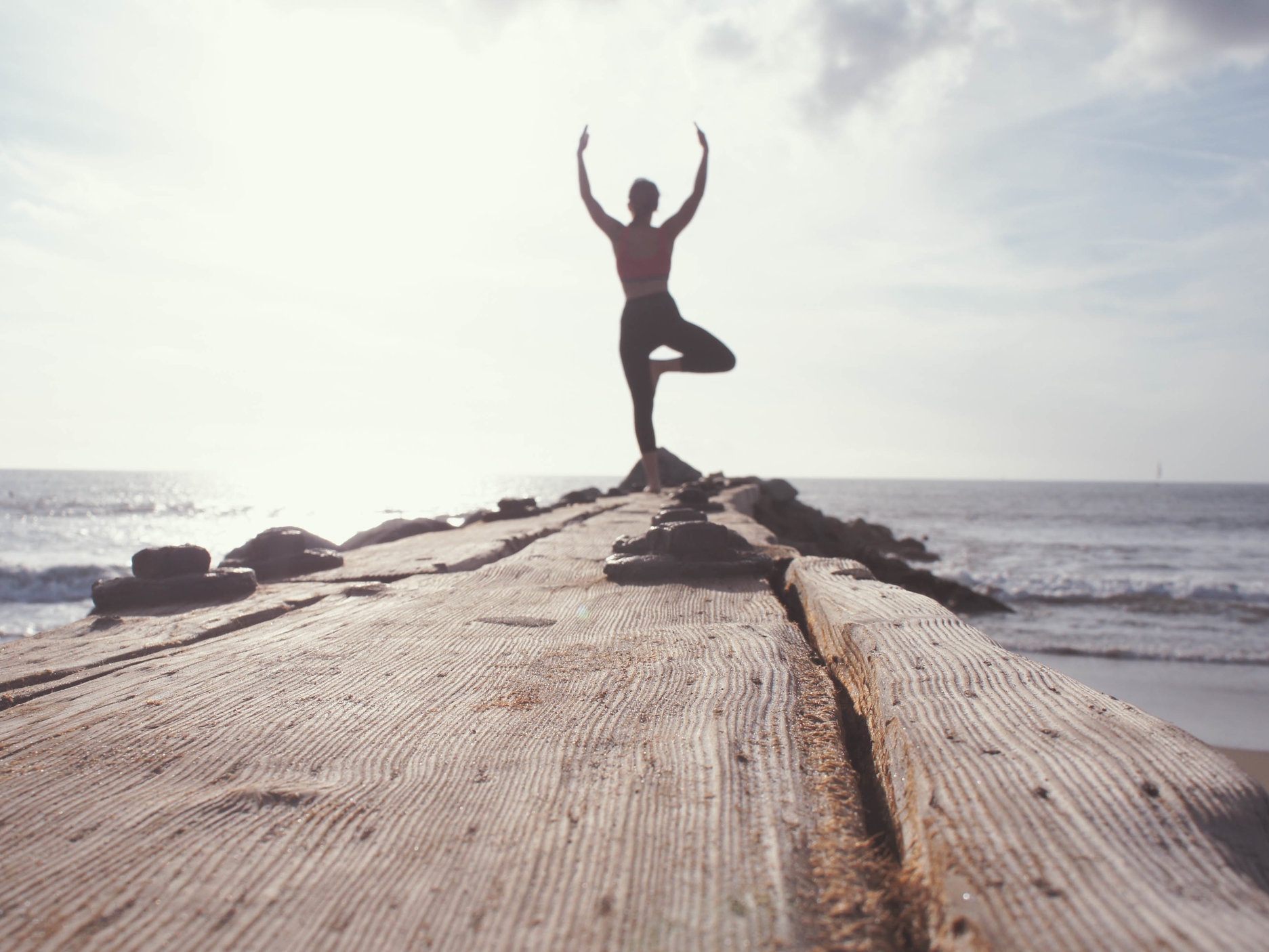 At Ideas Engineering we have the opportunity to integrate our individual life plans into our daily work. It's up to you which model of working time you choose. And flexible office hours even enable you to work flexitime or in mobile office.
Productivity and effectiveness are not linked to our desks. Instead, from time to time we leave the office to explore new areas and spend time together. Shared experiences allow us to return stronger and more united. Fortunately, Ideas Engineering actively supports team building.
Meetings and deadlines put us on the passenger seat every day. But science has proven that focusing on yourself leads to better results in everyday routine. This is why we value breaks to recharge our batteries and refocus our minds, no matter how stressful our day may be.
Knowledge transfer is a crucial factor to success. Therefore, we encourage our colleagues to share their expertise and skills. Once a year we organize sessions to show each other what we've learned in the past year. In doing so we can improve ourselves and the result we present.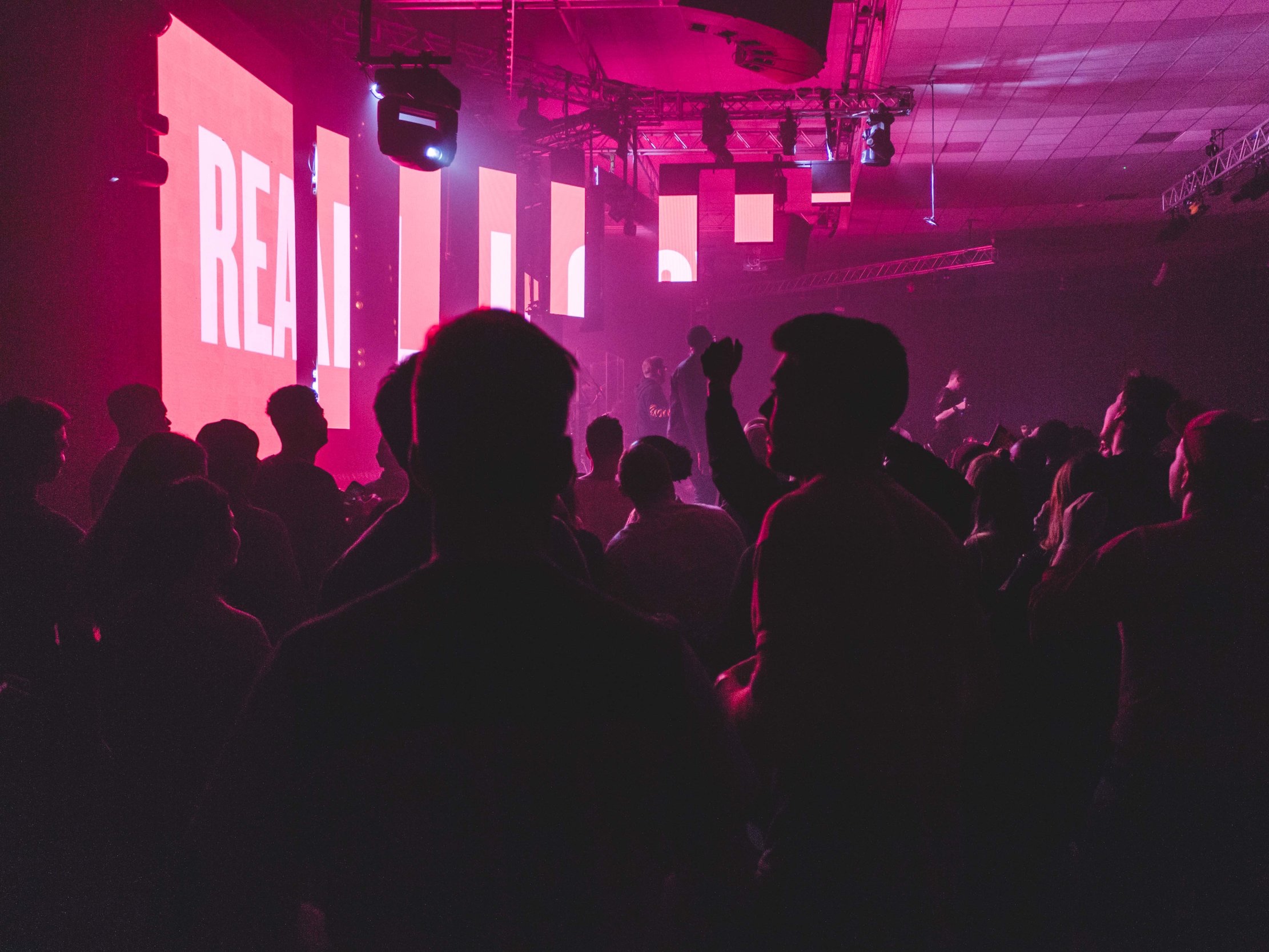 As lifelong learning is an essential part of our company philosophy, all employees are encouraged to participate in trainings, conferences and hackathons. Once we have learned something new, we actively share it with our colleagues. This is how innovation and new technologies become part of our daily business.
We believe that innovations are constantly evolving. Whether as thoughts, dreams, problems or in professional or private conversations. In order to capture and modulate these ideas and turn them into innovative products and services, we developed a specific hands-on-experience process using prototypes, models and try-outs. Our main goal is to become a driving force for innovation at Axel Springer.
Fun is a big factor when it comes to motivation, quality of life and thus the quality of work. Every employee is allowed to develop freely or even to suspend working hours to chat about the last vacation or enjoy a game at one of our game consoles. We want you to come to the office with a good feeling.
Our employees are always welcome to present their own thoughts and visions. They have the possibility to work three hours a week on their own projects or take part in the development of prototypes. In addition, mobile working, flat hierarchies and a high feedback culture ensure a harmonious working environment.
We at Ideas Engineering support the mobile office and thus offer our employees the opportunity to move around the entire Axel Springer Campus. By using laptops, our employees are independent of their workplace and can also work from home in approved cases.